The show will go online from July 23 to 26
The Latest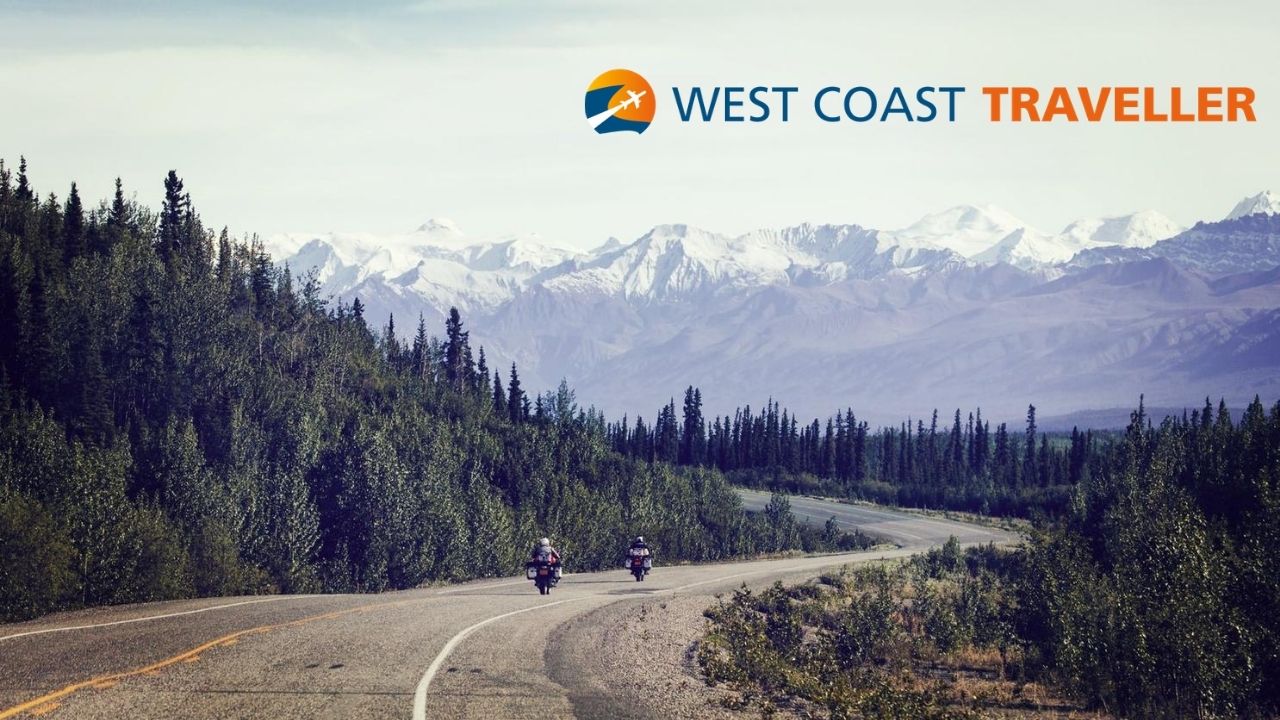 sponsored
Click below to start planning!
These aides are being trained to replace Canadian Armed Forces personnel, most of whom have recently left the homes
Federal figures last week showed direct government spending on COVID-19 supports at just over $174 billion
Impress TV
Click below to start planning!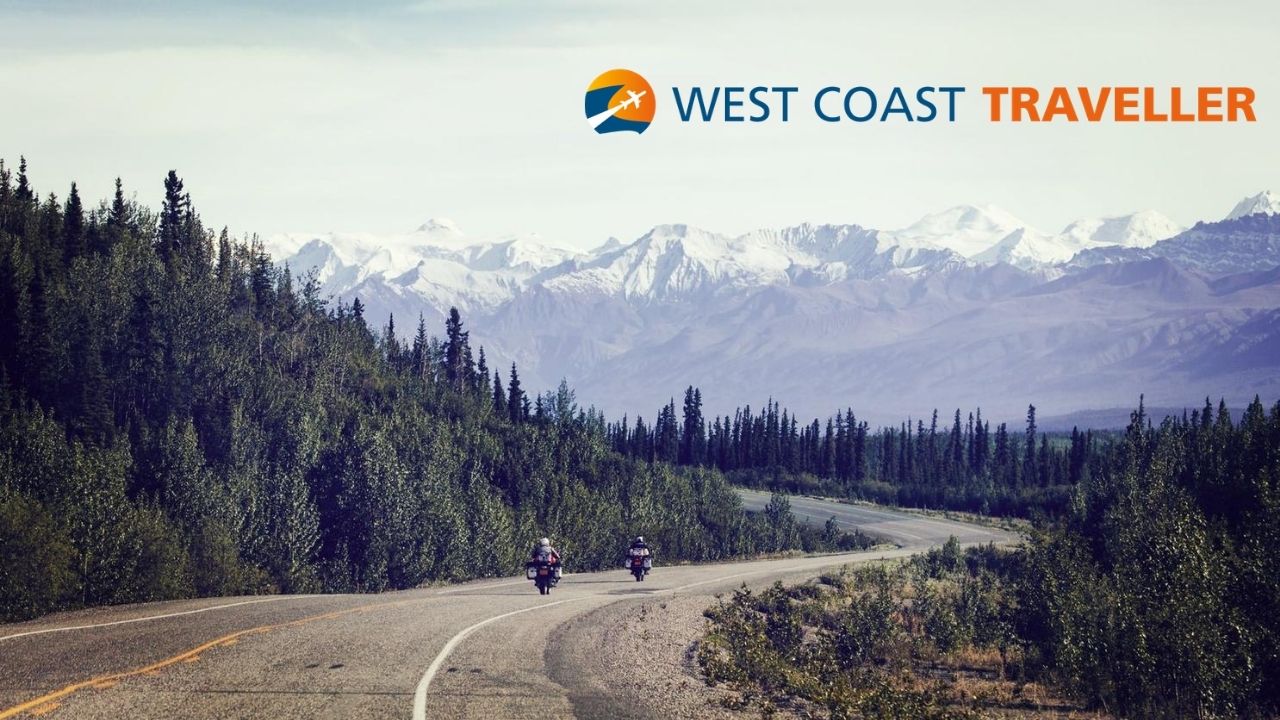 sponsoredWest Coast Traveller
The Canadian Paralympic Committee announced Gary Longhi's death Friday
Marcus Almquist drafted to Victoria after international tournaments
'This is why we have chosen to live here since time immemorial,' Chief Wayne Sparrow's nephew says
Get your camera ready to capture landscapes, wildlife, portraits and more!
These are the dog days of summer. How much do you know about dogs?
20-year-old spent 12 hours collecting garbage near Thetis Lake
From sculpture to landscape paintings, summer art is about nature
Theatre reopens July 3 after COVID-19 closure
Opinion
Finally, Washington's NFL team would have a name everyone could cheer with pride
It's a slap in the face to thousands of volunteers, says reader
Boulevard congratulates the grads of 2020 on reaching this milestone occasion. We…
Boulevard Magazine sits down with Tara Swaren
sponsored
Whether through age, injury or medical condition, sometimes our bodies don't allow…
sponsored
Shovels are in the ground on 11 new Peninsula homes, and your donation will keep building on track