Welcome to the Peninsula News Review's 13th annual Readers' Choice Awards, our…
Island Health, VicPD offer no comment on report of investigation into alleged sexual assaults
David Andison said to let smaller fires go, to create pockets in the landscape for new forests
Impress TV
Driving near an Oak Bay cyclist? Mutual respect is the key!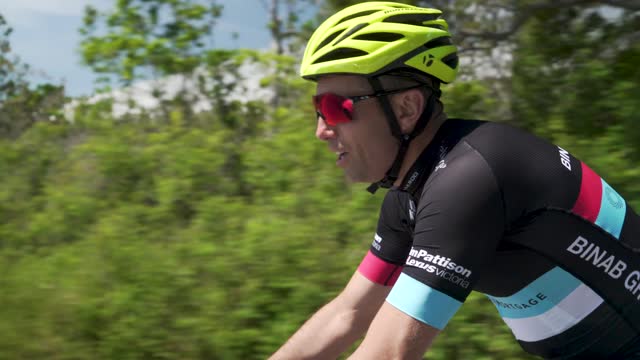 sponsoredMore videos
Jill Yoneda's Aug. 3 swim will benefit Canuck Place
The guard was traded to the San Antonio Spurs earlier this week for Kawhi Leonard and Danny Green
Alexander Gerst becomes an astronaut musician with live performance from International Space Station
Check out what's playing in the earbuds of BC Summer Games athletes before they compete
Open Air Library moves to Iroquois Park
Memorabilia sought for special display
Tribute group re-ignites the magic of a Vegas gone by
Big Read: VIMF in the Comox Valley exemplifies the spirit of an Island summer music festival
Opinion
Unpacking the realities of addiction
Former MP John Weston writes about an evening he hosted with the federal Conservative leader
Greater Victoria is notoriously short on family doctors, or general practitioners, compared to the rest of B.C. and Canada.