Program addresses the scourge of plastics in the ocean
Saanich will re-open time capsule in 2067
Discussions, community building and fundraising event highlights women of colour, LGBTQ, immigrants
Impress TV
Driving near an Oak Bay cyclist? Mutual respect is the key!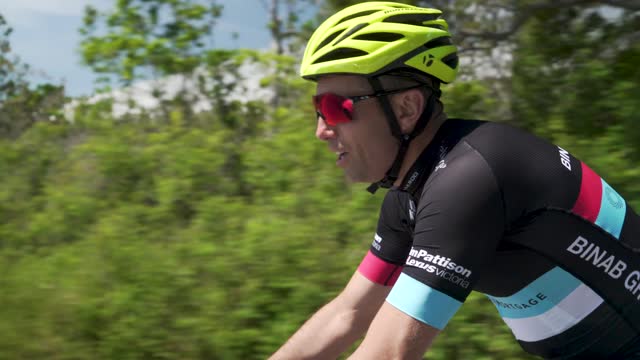 sponsoredMore videos
Euphoria gave way to a mixture of disappointment and pride for Croatia fans after their national team lost to France in its first ever World Cup final.
Victoria team goes 7-0 for the week in Central Saanich, beats host team 10-1 in final
Aeriosa Vertical Dance soars with nature.
Hazel Amos known to friends and family as a daredevil whitewater warrior when on the Thompson River
Open Air Library moves to Iroquois Park
It's berry time in Saanich. My raspberries are getting plump and ripe…
Musical talents grace Sidney Days
From Begonia and Alex Wells to Fränder and The Unfaithful Servants, you'll love Folkfest 2018
Opinion
Adrian Dix battles to maintain Cuba-style medical monopoly