Three Tsawout members engaged in direct action to stop logging, in defiance of leadership
The Latest
sponsored
sponsored
Border Security Minister Bill Blair to soon deliver recommendations on handgun, assault weapon ban
A Cape Mudge resident involved in poaching dungeness crabs in Vancouver Harbour…
Impress TV
Hair scrunchie how-to made simple!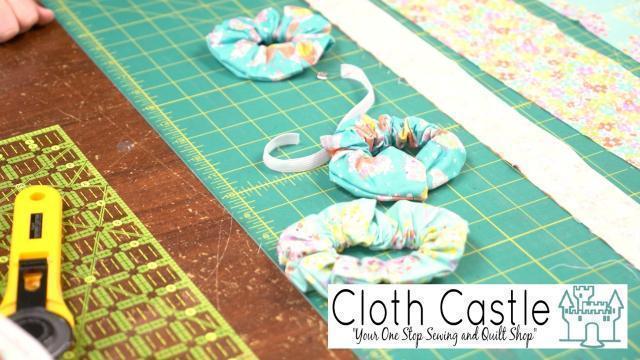 sponsoredMore videos
Kieran Brown heads for the Western Canadian Championships March 22 and 23
Schaller scores first 2 goals of season for Vancouver
Old comic shows Riverdale's favourite friends outside prominent Victoria landmarks
Introduction of legal cannabis could cause more issues for drug interactions
Needles and bags of garbage picked up over six-week period on View Royal trail
All-ages Irish fun draws crowds dressed in green
Denita Asberry stars in Aretha Franklin tribute show at the McPherson Playhouse
French-Canadian vocal impressionist first hit it big mimicking every singer from 'We Are the World'
Opinion
Instead of sympathy, some have worked to distance themselves from these attacks or to assign blame.
Victoria is the latest Capital Region community to take a look at tiny homes. City staff have been directed to look at various housing options including tiny homes as part of the strategic plan.
READ MORE: Victoria one step closer to tiny homes
A tiny home is typically defined as a home with between 100 and 400 square feet of living space.
In Victoria movable tiny homes are not allowed but garden suites are, meaning any one with a single family dwelling can build a suite in their backyard – excluding duplexes or homes with secondary suites.
Marian McCoy, spokesperson for Tiny House Advocates of Vancouver Island (THAVI), says no municipalities in the CRD allow for movable tiny houses with wheels to be lived in full time but says the need is increasing and municipalities need to exert more effort towards authorizing them.
Would you consider living in a tiny home? Take our poll and let us know what you think.
READ MORE: VIDEO: Victoria man builds 'home on wheels' for personal, financial freedom
Clinical Director at Renu Laser and Skin Care Centre Shares Beauty and Fashion Tips