The Jor-Dawn Smith Bursary will go to one Greater Victoria graduate in spring 2020
The Latest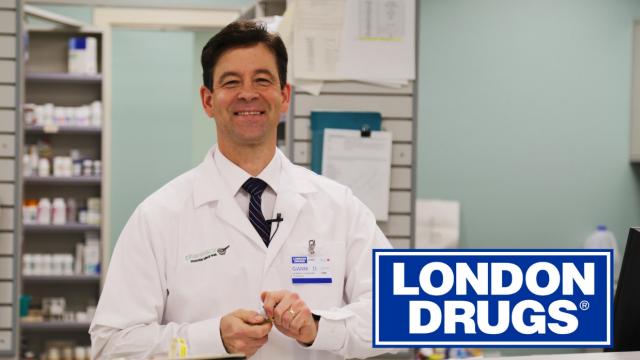 sponsored
London Drugs: Flu shots can prevent a potentially fatal disease
Road reopened around 6:30
Woman sustained non-life threatening injuries
Impress TV
London Drugs: Flu shots can prevent a potentially fatal disease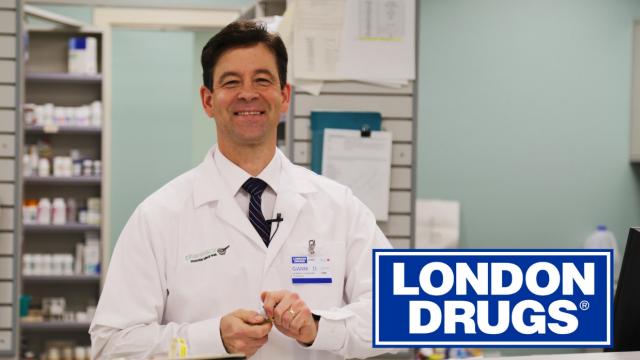 sponsoredMore videos
Parkland best EMCS squad 81-64
Patrick Murray, one of the organizers for the tournament, broke the sad news on social media.
Kim XO, helps to keep you looking good on Fashion Fridays on the Black Press Media Network
23% of Canadians believe God created humans in the past 10,000 years
Open house takes place at Langford Station 1 on Dec. 7 from 10 a.m. to noon
Colwood Christmas Light Up Celebration sees surge in attendance
Young Vancouver Island musicians in financial need can apply by Dec. 15
Ladysmith will play the role of Patience, Colorado in the series
Opinion
Send your letters to editor@vicnews.com
Send your letters to editor@vicnews.com
Many here in Victoria joined others around the world to take part in Giving Tuesday. Observed on the Tuesday following Black Friday, Dec. 3 this year, Giving Tuesday encourages all of us to offer whatever help we can to local charities.
ALSO READ: GivingTuesday: Global day of giving
Since 2013, the global event has united millions of Canadians to support and champion the causes they believe in and the communities in which they live.
And there's no shortage of worthy causes where you can donate your time and money. From the Cool Aid Society which offers support to the region's homeless to the Victoria Hospitals Foundation that makes sure our hospitals have state-of-the-art equipment, to the various groups supporting the arts and community, there are plenty of ways to help make the world a better place.
ALSO READ: Why does B.C. have 12,273 charities?
Have you embraced the season of giving? Take our poll and let us know if you will be donating to charities over the holidays.