Weak layer of snow on Vancouver Island, Lower Mainland could trigger an avalanche
The Latest
Francis offers 21 proposals for Catholic church's consideration
Airline had argued the matter belongs before a human rights tribunal and workers' compensation board
Impress TV
Need new wheels? Drive away with 90 days, no payments!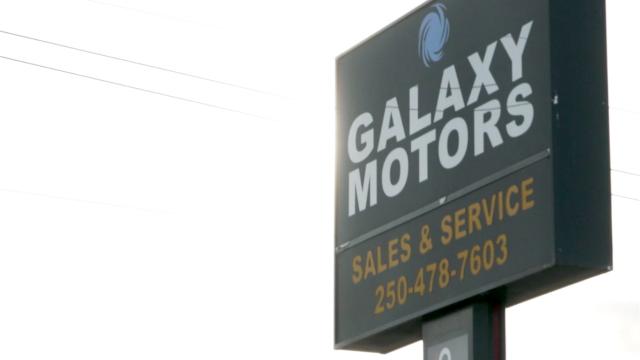 sponsoredMore videos
Angus Young's late brother and bandmate, Malcolm Young, was diagnosed with dementia
Tickets are going for more than $4,000 to watch the Duke - North Carolina basketball game
Report found more women have primary care physicians, compared with men
The debate for pro and anti vaccinations has heated up after a measles outbreak in Vancouver
Greater Victoria is raining cats and dogs…and snails and goats
The middle school donation drive provides socks to struggling people
Be A Tourist in Your Own Hometown event is back Feb. 22 to 24 and March 1 to 3
The incident happened in Deer Valley Resort in Park City, Utah
Schools and workplaces across Greater Victoria and around the province will be a sea of pink on Wednesday, Feb. 27 as people of all ages and from all walks of life take a stand against bullying.
Pink Shirt Day is a national campaign against bullying. The idea started in 2007 when two Nova Scotia high school students wanted to support a fellow student, who was being bullied for wearing a pink T-shirt. They bought pink shirts of their own in an act of solidarity. Since then, the campaign has spread and evolved into an entire day where schools, businesses and local law enforcement departments don pink clothing.
Will you be wearing pink on Feb. 27? Take our poll and make your voice heard.
Couple share an appreciation for tattoo art
Three generations of Maycocks bring eye care to the city