Of 348 received submissions, 311 favour cannabis store proposed for 2400-block of Beacon Avenue
The Latest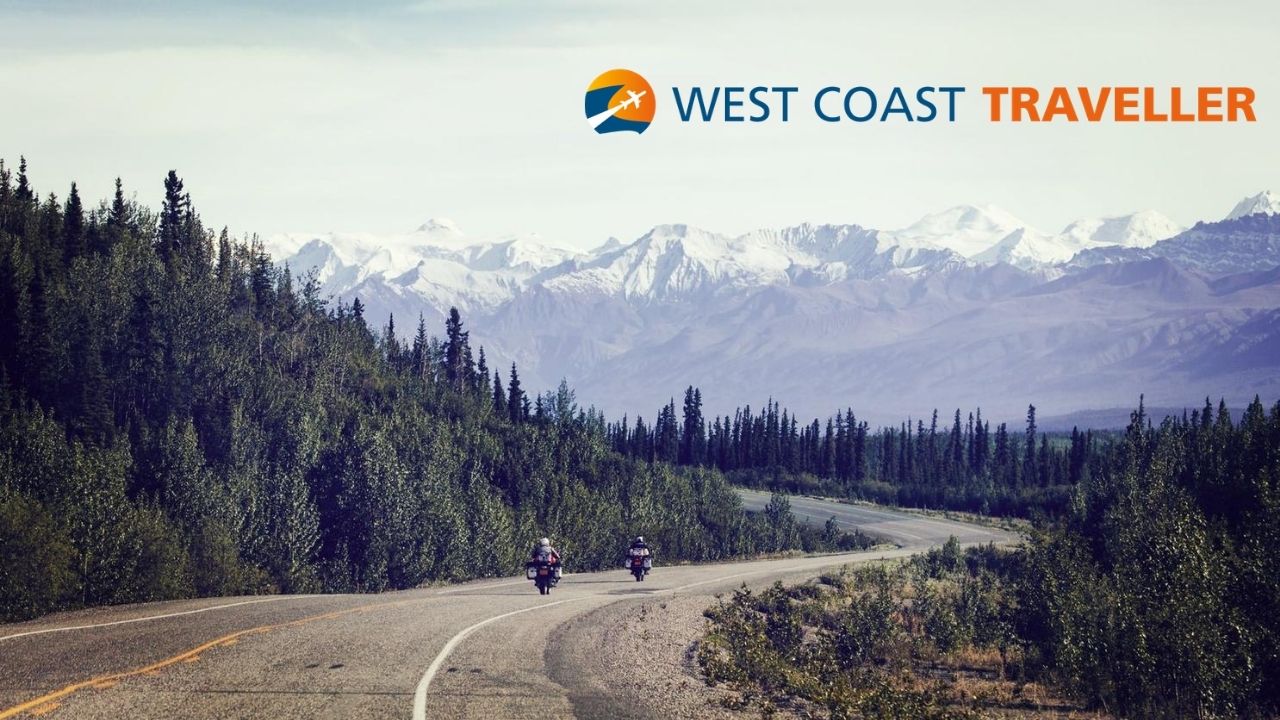 sponsored
Experience. Discover. Explore.
RCMP says respirator not mandatory in all front-line situations, but sometimes needed to reduce risk
Federal program aimed at reducing collissions with large ships
Impress TV
Experience. Discover. Explore.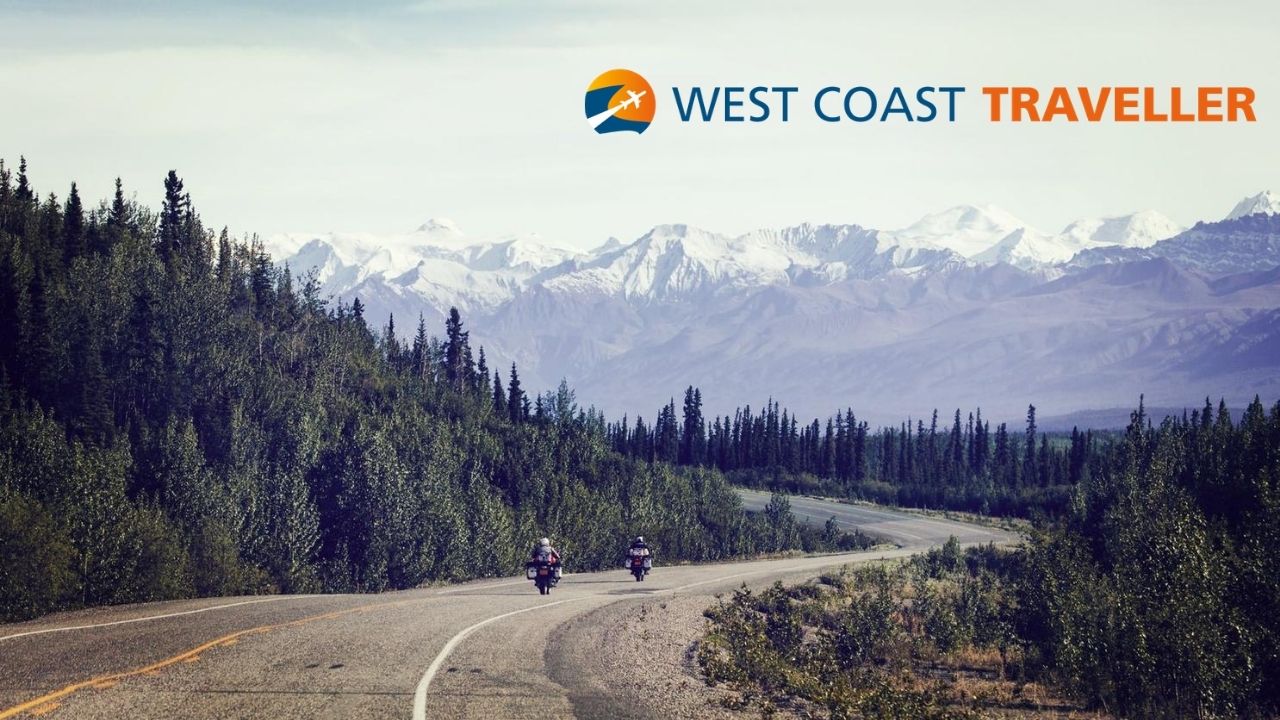 sponsoredWest Coast Traveller
Bill Okell, 65, sets sights on Canadian racing circuit for 2020
Guerrero, Ryu lead Toronto to first playoff spot in 4 years
What GOOD are you seeing in your community?
Tell us about your favourite cause. Celebrate friends, family, and neighbours for their acts of kindness. Show your employees volunteering in the community. Ask for needed supplies and volunteers for your cause. Share fundraising event details.
Click HERE to find out how to get featured.
A special thank you to our Community Partners, Good Companies and Local Champions who are essential allies in our mission to build stronger communities. Their support allows causes you care about and volunteers to use the Do Some Good platform for FREE. This increases volunteerism and support to ALL nonprofits and charities in our community.
Voters will get to decide who gets to take home this year's most coveted prize
Many people are out of work and struggling to figure out what to do next, Young says
70-year-old David Smith finishes mid-pack in Canada 200 race at Western Speedway
George Doi says it's simple: 'I like walking'
Based on Kitamaat author Eden Robinson's debut, mystical novel
Rock stars, jet planes, scooter tricks and the creation of a new platform ready for launch
Opinion
Drug could change people's lives, reader says
Volunteer opportunities in Greater Victoria, the week of Sept. 27
Kim Larson of All Elements invited us on her boat in Penticton, B.C.
A look at artist Alan Archer
sponsored
Let the professionals worry about the pandemic — these seniors are relaxed and healthy at Berwick
sponsored
How small businesses are finding new customers in changing times