Peacock used entranceway as mating ground for months
The Latest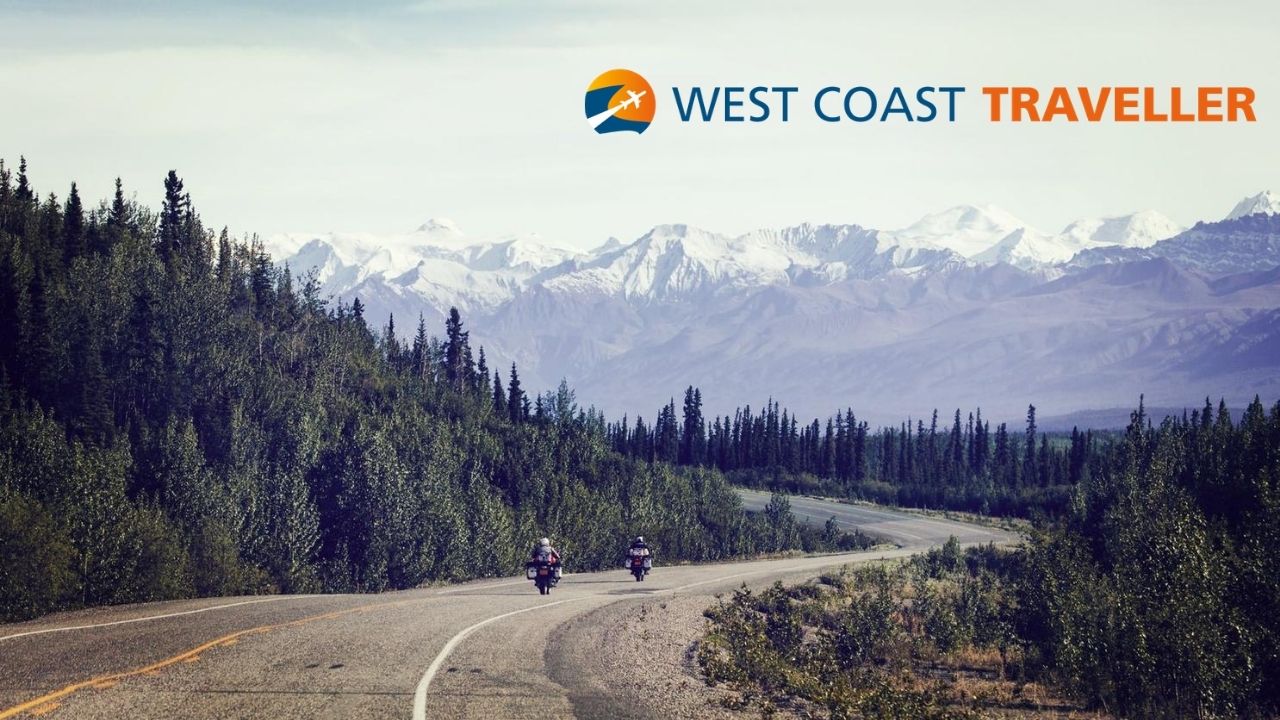 sponsored
Click below to start planning!
It creates an urgent dilemma for thousands of international students who became stranded in the U.S.
This technology could assist with future firefighting operations
Impress TV
Click below to start planning!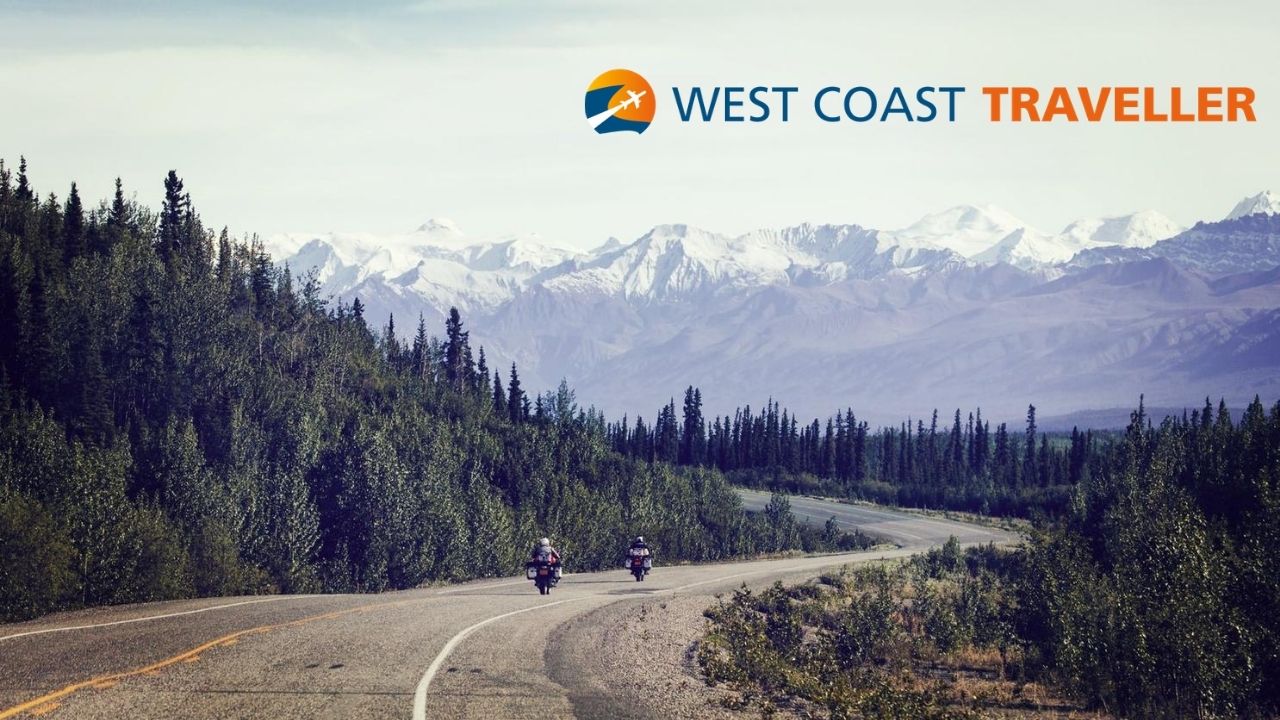 sponsoredWest Coast Traveller
Positive rate for the league is just under 6%
The Canadian Paralympic Committee announced Gary Longhi's death Friday
'This is why we have chosen to live here since time immemorial,' Chief Wayne Sparrow's nephew says
Get your camera ready to capture landscapes, wildlife, portraits and more!
Esquimalt Adventure Park reopens July 6
On display at Metchosin ArtPod from July 10 to 12
During Cordero's hospitalization, Kloots sent him daily videos of her and their 1-year-old son, Elvis,
The show will go online from July 23 to 26
Opinion
Finally, Washington's NFL team would have a name everyone could cheer with pride
It's a slap in the face to thousands of volunteers, says reader
Boulevard congratulates the grads of 2020 on reaching this milestone occasion. We…
Boulevard Magazine sits down with Tara Swaren
sponsored
Whether through age, injury or medical condition, sometimes our bodies don't allow…
sponsored
Shovels are in the ground on 11 new Peninsula homes, and your donation will keep building on track