No joke, provincial population topped 5 million by April 1
The Latest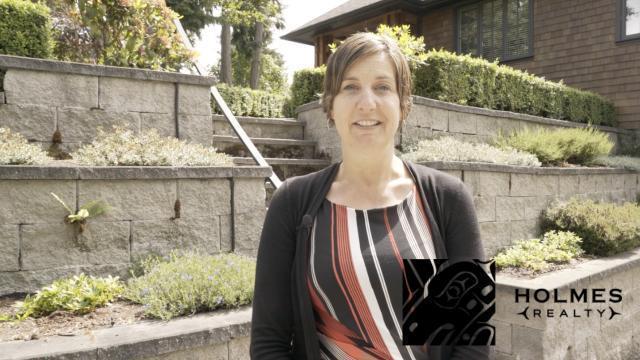 sponsored
Downsize to the retirement you want!
Airline says planes are designed to fly on one engine, after aircraft suffered engine problem
Awards handed out by British Columbia Sustainable Energy Association
Impress TV
Downsize to the retirement you want!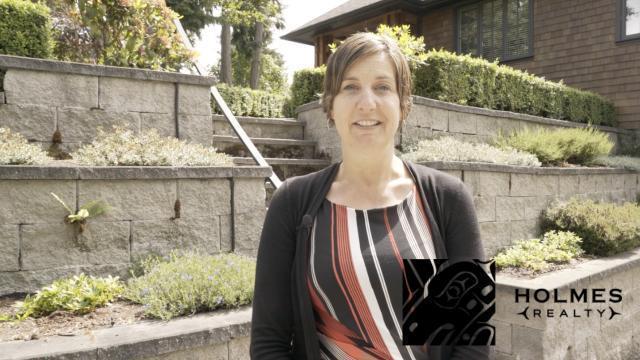 sponsoredMore videos
Younger sibling Jack tabbed No. 1 overall by New Jersey Devils
Reyna's free kick pulls Vancouver even in 80th minute
'He's Scamp the Champ, no longer Scamp the Tramp,' his Californian owner said.
Many U.S. patients still remember propofol as the drug that killed Michael Jackson
'Curt Waldner Field' recognizes years of dedication put in by former little league dad
Dancers and singers from First Nations across B.C. gather in Victoria
Documentary details Kelly Falardeau's path to motivational speaking, authorship
'Avatar' holds global box office record at $2.788 billion, while 'Endgame' stands at $2.743 billion…
Opinion
Jens Wieting of Sierra Club BC responds to columns by Tom Fletcher and David Elstone
The federal government announced Tuesday its approval for the Trans Mountain pipeline expansion.
READ MORE: Trans Mountain expansion project gets green light, again
"Today I'm announcing that our government has approved the Trans Mountain expansion project going forward," Prime Minister Justin Trudeau told a news conference in Ottawa.
The decision to reapprove the project comes nine months after the Federal Court of Appeal rejected the original federal approval, citing incomplete Indigenous consultations and a faulty environmental review.
Trudeau says he is sympathetic to concerns about the environment and the need to transition to cleaner sources of energy, but says that in order to fund that transition, Canada needs to take advantage of its natural resources while they are still needed.
"The policies of the last century will not serve Canadians in this one," he said.
The government will require that every dollar in federal revenue coming from the project be reinvested in clean energy and green technology. That includes an estimated $500 million a year in new annual corporate tax revenues once the pipeline is in service, as well as any revenues from the promised sale of the entire expanded pipeline back to the private sector.
Recent weeks have seen protesters take to the streets of Victoria, Vancouver and other B.C. cities to rally against the pipeline.
READ MORE: Trans Mountain pipeline protesters rally in Vancouver
Take our poll and share your views on the decision to approve the pipeline expansion.
Buying business included a steep learning curve for owner Robin Knox
Solo exhibition by Sonny Assu opens on Indigenous Peoples Day