Greater Victoria should gear up and have a plan in place
The Latest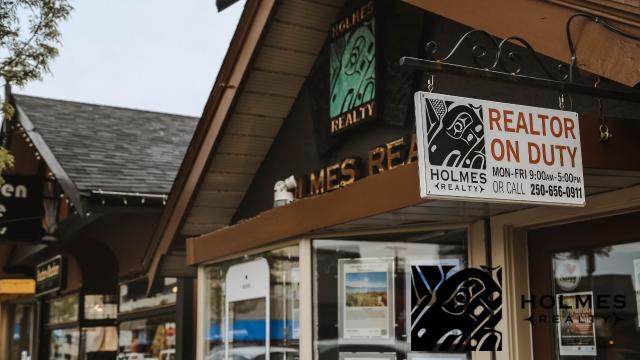 sponsored
Buying? Selling? Here's how to stay market savvy!
Shawnigan Lake man killed wealthy senior in 1990
Seafield Rd to be closed all-day Nov. 21 and 22, intermittently until Dec.
Impress TV
Buying? Selling? Here's how to stay market savvy!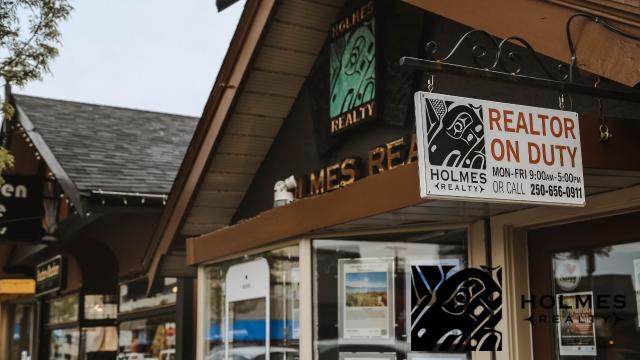 sponsoredMore videos
He was diagnosed with testicular cancer in 2011
Mike Babcock had a record of 9-10-4 in 2019-20 for the struggling Leafs
It would take 27 years in the most affordable city in the Lower Mainland
Jokes erupted this week after a 120-year-old photo taken by Eric A. Hegg surfaced from archives
Open house is Nov. 21, from 4 to 8 p.m. at the Saanich Greek Community Hall
Helmet Heads Canada collecting donations during Victoria Christmas parades
Mystery Brews tours local breweries for a good cause
Lights, parades, gingerbread and more are coming to down until the new year
Opinion
The homeless don't own the drug epidemic
While we've been talking about it, the number of B.C. victims has only grown
We've all seen the images. Shoppers rioting outside of a store in order to be the first to get their hands on some sale-priced item.
Black Friday (the day that follows American Thanksgiving, which will be Nov. 29 this year) has become the biggest shopping day of the year. The consumer craze sees retailers slash prices by up to 90 per cent, with the event even making its way north of the border here in Canada. Televisions, televisions, coffee makers and doodads of all sorts have been marked down in order to draw shoppers through the doors.
Here in Victoria, a half dozen business are trying to rise above the commercialism, promising to donate the day's profits to the Surfrider Foundation.
READ MORE: Victoria businesses band together to make Black Friday more sustainable
Are you planning on hunting down some Black Friday deals. Take our poll and let us know your opinion.
Kim XO, helps to keep you looking good on Fashion Fridays on the Black Press Media Network
Musician traded in a law career for her musical journey