In 2017 alone, more than 240,000 people got vaccinated
The Latest
Resolution says justice system is "at a crisis level" in B.C.
Chefs are eagerly awaiting pot edibles to become legal in Canada
Acclaimed councillors and mayoral candidates pledge co-operation
Figures from the District of Saanich show 1,514 Saanich residents availed themselves…
Impress TV
Love sports? Have a family? This Oak Bay area is for you!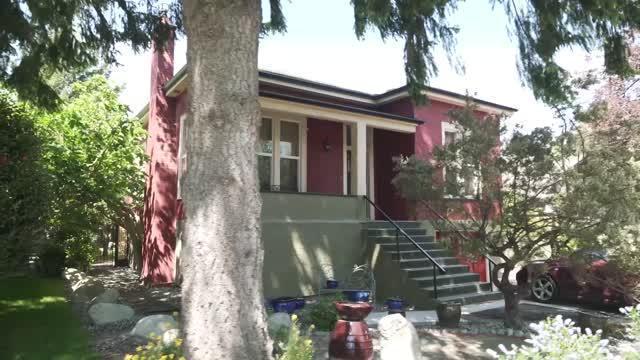 sponsoredMore videos
Victory over Stampeders lifts B.C.'s record to 8-7
Vancouver earns solid road in in Florida
Cowboy the miniature horse chooses the next mayors of Fernie and Sparwood (and gets to munch on a whole lot of hay)
Nelson's Kootenay Kids invited a local performer to read to its kids
Flyover of 'Will you marry me' written in pumpkins
A wide range of workshops offered on empowerment
Yvonne Blomer recalls 4,000-km bike ride through Asia in new memoir
Altos and tenors wanted for Saanich Peninsula choir
Opinion
High rents, low vacancies remain a challenge
Claire Trevena responds to Andrew Wilkinson on NDP union policy
Marijuana is set to become legal across Canada on Oct. 17. Is this going to have an impact on your use of marijuana? Let us know what you think.
Kim XO, lets you in on the latest fall fashion trends on Fashion Fridays on the Black Press Media Network
Condiment company is a life changing career move for entrepreneurial couple