North Saanich artist builds a light-up, laughing sculpture for 70,000 festival-goers
Resident blames neighbour for attracting pests to area
More than 20 fires were burning in the Southeast Fire Centre as of Saturday afternoon
Impress TV
Driving near an Oak Bay cyclist? Mutual respect is the key!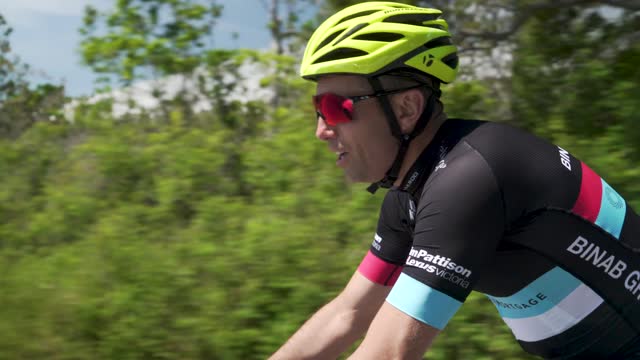 sponsoredMore videos
The 2018 Cowichan Summer Games had more than 2,300 volunteers on hand across Vancouver Island
Seattle's Nicolas Lodeiro opened the scoring in the fifth minute when he converted a penalty kick
Alexander Gerst becomes an astronaut musician with live performance from International Space Station
Check out what's playing in the earbuds of BC Summer Games athletes before they compete
A local school bus driver and passionate dog lover has written his…
Open Air Library moves to Iroquois Park
Tribute group re-ignites the magic of a Vegas gone by
Artists display their work along 20 blocks of Moss Street
Opinion
B.C.'s 40-year battle swings back to international big labour
Unpacking the realities of addiction
Greater Victoria is notoriously short on family doctors, or general practitioners, compared to the rest of B.C. and Canada.