John Roney expects Under the Emerald Sea to be released in 2021
The Latest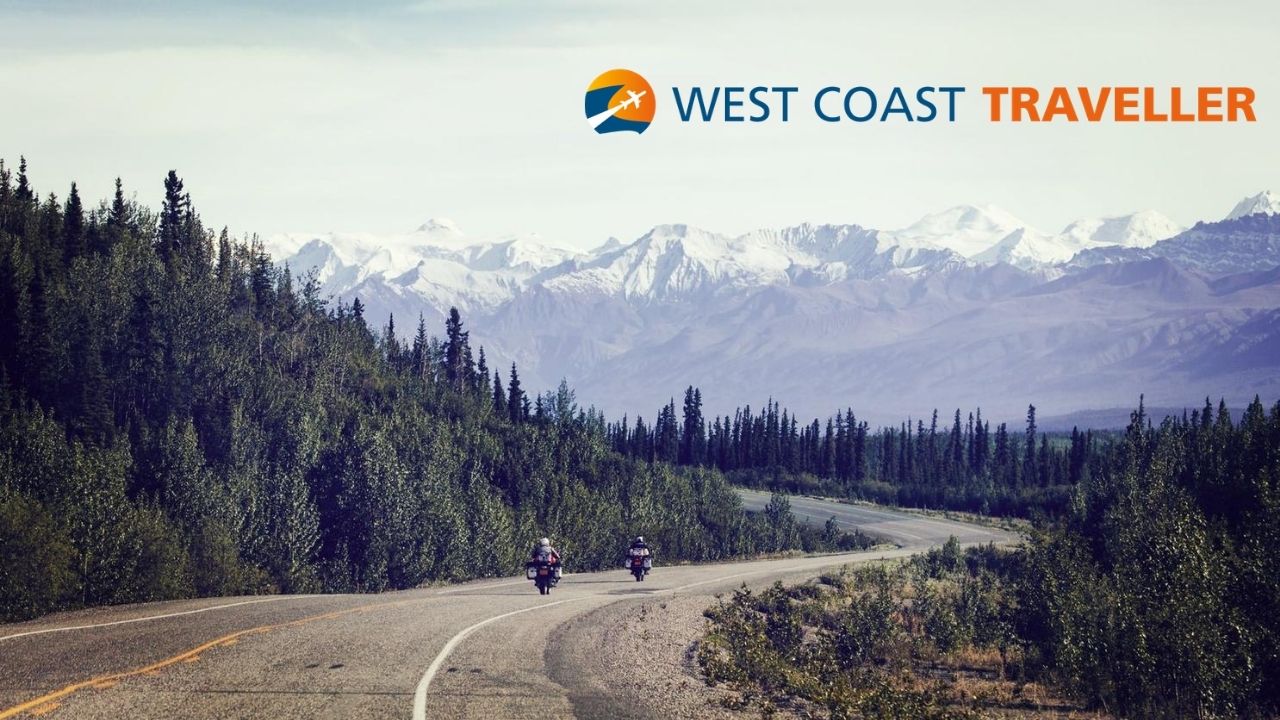 sponsored
Experience. Discover. Explore.
William Mack, 72, was seen on Gibbins Road on Oct. 28
A man was seen spray painting over the artists' statement Saturday morning
Impress TV
Experience. Discover. Explore.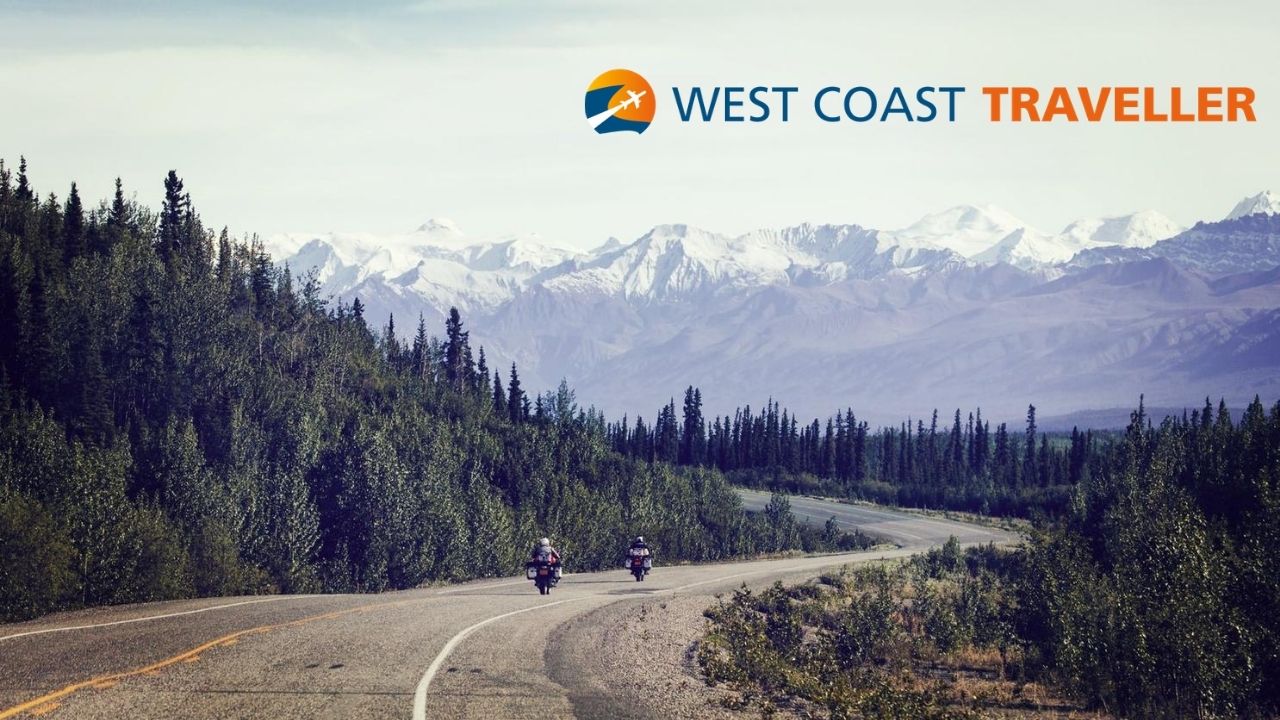 sponsoredWest Coast Traveller
The CFL had maintained it required government funding to stage a shortened season
Hockey Hall of Fame board of directors made the decision in a Thursday teleconference
What GOOD are you seeing in your community?
Tell us about your favourite cause. Celebrate friends, family, and neighbours for their acts of kindness. Show your employees volunteering in the community. Ask for needed supplies and volunteers for your cause. Share fundraising event details.
Click HERE to find out how to get featured.
A special thank you to our Community Partners, Good Companies and Local Champions who are essential allies in our mission to build stronger communities. Their support allows causes you care about and volunteers to use the Do Some Good platform for FREE. This increases volunteerism and support to ALL nonprofits and charities in our community.
We can't host costume parties but this weekend is still one for the history books
All the costumes, trick-or-treating and spooky-season fun is essentialy off the table due to COVID-19
Local heroes reflect on 2020
Paul Nestman, along with 36 others, receive awards during virtual ceremony
Opinion
Education system fails lessons on littering, reader says
A renowned B.C. sculptor's journey of art and acceptance
Jennifer Lynch of Skin Sense Laser Aesthetics
sponsored
VGH & UBC Hospital Foundation campaign spreads much-needed positivity and raises essential funds
sponsored
Clogs, blockages and expensive repairs are preventable when only the Three Ps get flushed!