Claremont Spartans win their Feb. 15 game agains the Royal Bay Ravens 71 - 64
The Latest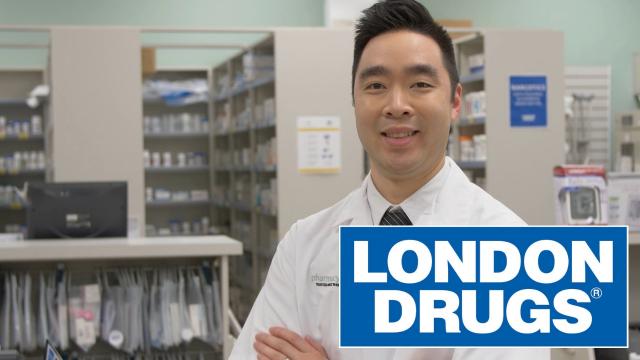 sponsored
London Drugs: Protect your heart this Valentines Day!
Transport Canada says higher fuel prices will also affect mining companies and governments
Organizers have raised more than $40,000 as of Feb. 16
Impress TV
London Drugs: Protect your heart this Valentines Day!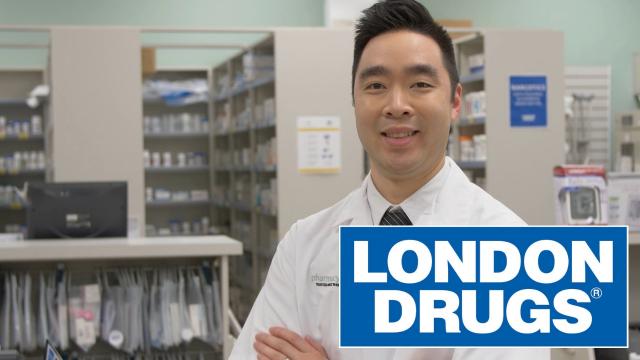 sponsoredMore videos
While some big names remain, here's what lies ahead leading up to next month's CFL combine in Toronto
2020 55+ Games have been officially scheduled for Sept. 15 to 19
The flag is used to celebrate wins in sports, honour Canada Day, and flown at half-mast after tragedy
The city has never funded the calendars, but has OK'd photoshoots at city-owned properties
Luke Lampson gets newsroom tour as 'Clark Kent'
West Shore RCMP members drop by Alexander Mackie Lodge
Herb Dixon performs in Oak Bay and View Royal this February
Flight is spicy and complex, with a scintillating score by Jonathan Dove
Opinion
Columnist Frank Bucholtz on how the Coastal GasLink pipeline dispute got so bad
Entrereneur, adventurer and race car builder lives life at top speed
Painter creates an international market for his artworks
sponsored
There's more to adding a suite than building a bedroom in your basement!
sponsored
Invaluable information to prepare for fire, flood, earthquake, tsunami, extreme weather and more