North Saanich to encourage but not require residents to burn only on days with good venting index
The Latest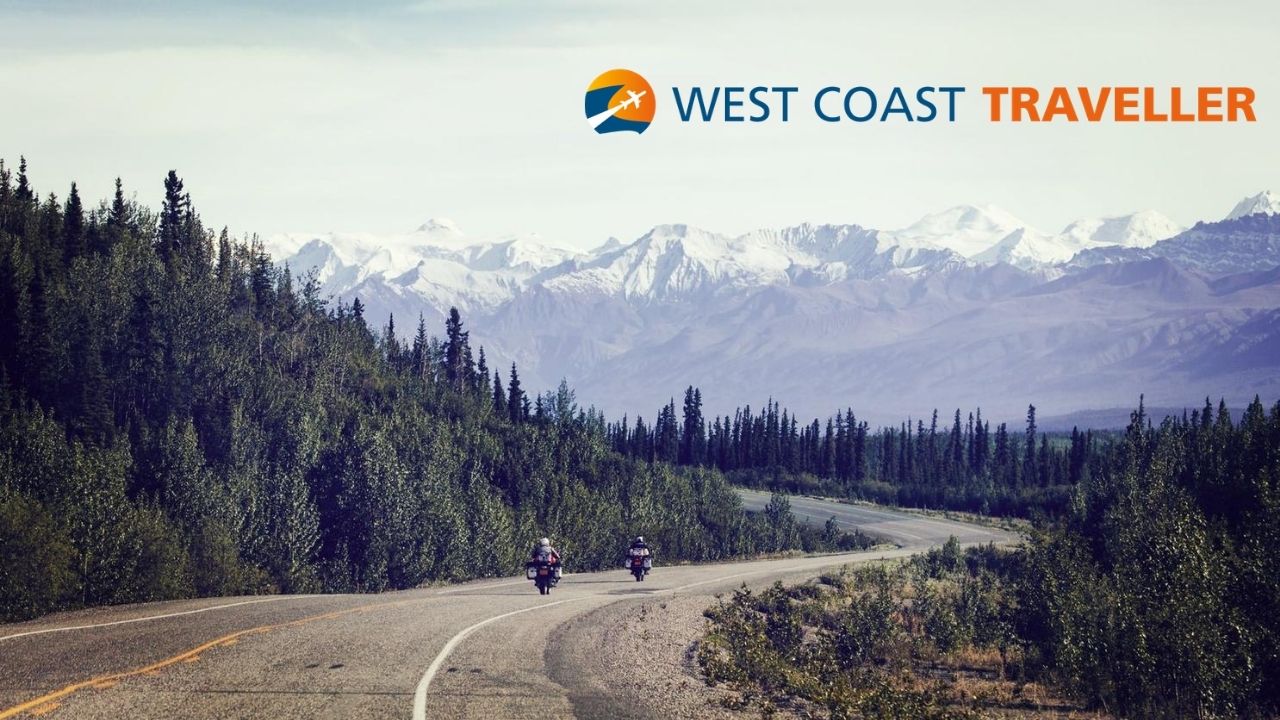 sponsored
Experience. Discover. Explore.
After the call, the Conservatives said Trudeau raised neither of these incidents with O'Toole
On average, 11 people are killed in crashes involving impaired driving on the Island every year
Impress TV
Experience. Discover. Explore.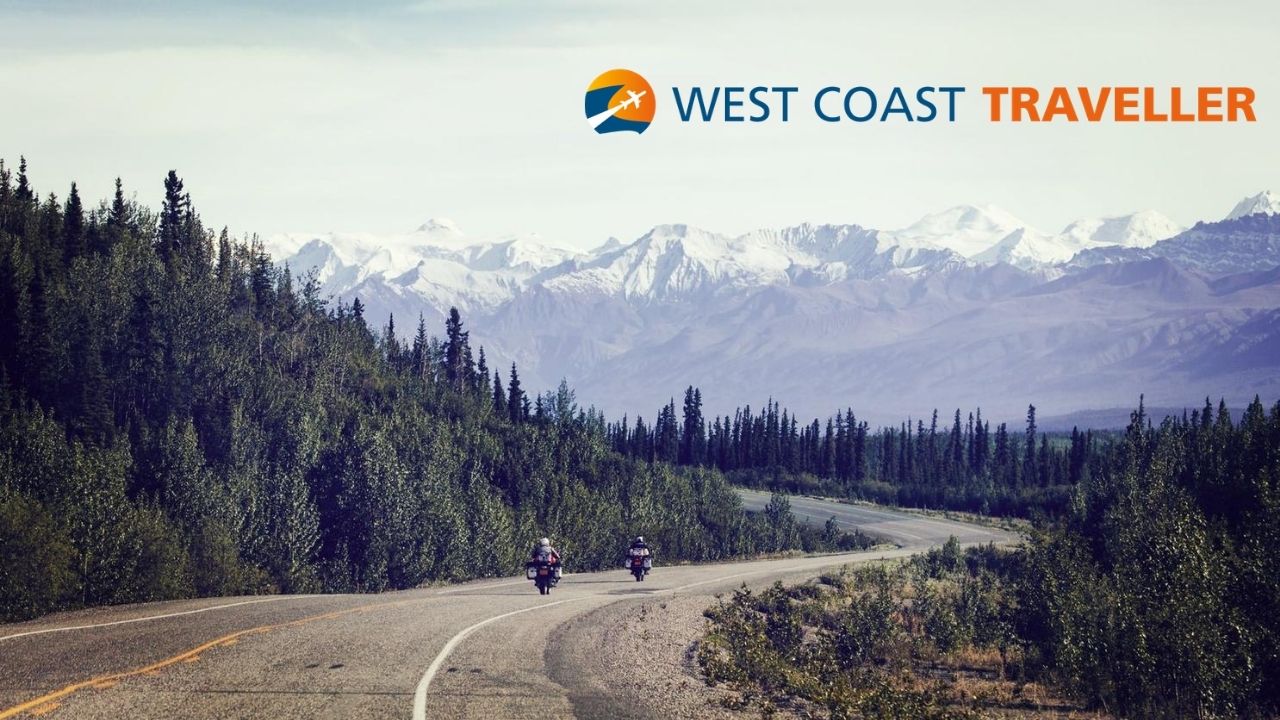 sponsoredWest Coast Traveller
Fred Sasakamoose died at the age of 86
Maradona struggled with substance use and doping accusations throughout his career
What GOOD are you seeing in your community?
Tell us about your favourite cause. Celebrate friends, family, and neighbours for their acts of kindness. Show your employees volunteering in the community. Ask for needed supplies and volunteers for your cause. Share fundraising event details.
Click HERE to find out how to get featured.
A special thank you to our Community Partners, Good Companies and Local Champions who are essential allies in our mission to build stronger communities. Their support allows causes you care about and volunteers to use the Do Some Good platform for FREE. This increases volunteerism and support to ALL nonprofits and charities in our community.
Twice scaled-down wedding 'proof that good things still happen during bad times'
It was made in a time when even hockey's top stars would squeeze every possible ounce of life out of their equipment
Rare neurological condition means Grade 3 student uses wheelchair, walker to play
November has lived up to its reputation as one of the rainiest months of the year
UBCIC is among several Indigenous groups lambasting the Vancouver-shot series
Also featured is the Israeli-made 'Valley of Tears,' a 10-part war drama
A partner at Spacious Storage and Malibu Marine
Sleek, modern, minimalist and… gone to the dogs
sponsored
Initiative boosts options for shoppers and businesses
sponsored
Strutting the catwalk or Zooming with friends: these seniors do retirement right!