This year the fair will pilot a "sneak peek" and the main stage will feature April Wine
The Latest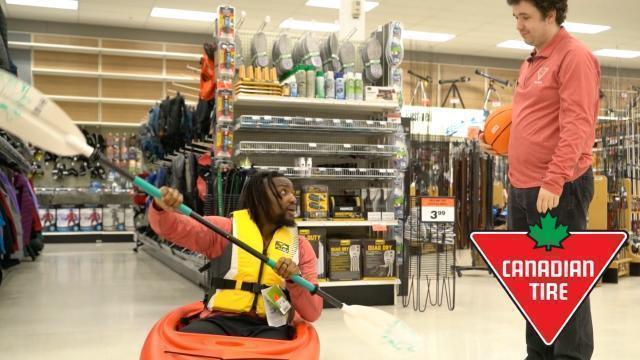 sponsored
Get in the game with Canadian Tire!
Andrew Berry is charged in the deaths of six-year-old Chloe and four-year-old Aubrey in 2017
Library branch, archives remain closed after Thursday night flood
Impress TV
Get in the game with Canadian Tire!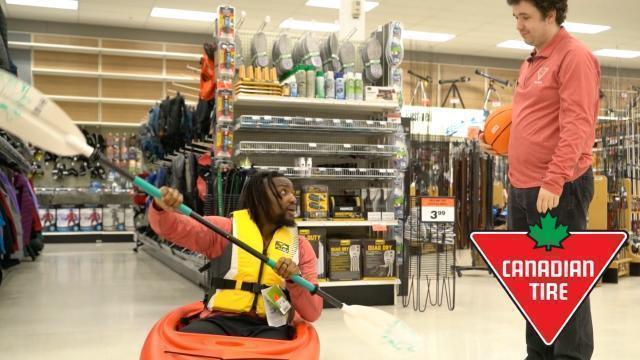 sponsoredMore videos
Locals are forming a new ringette association after going more than decade without
Gracie May and Sara Ostojic win bronze at U-18 National Beach Volleyball Tournament
Jonathan Scott suggests removing glaciers and mountains to bring in 'more natural light'
A&W hosting Burgers to Beat MS fundraiser Aug. 22
Frankie Edroff's transition and perseverance highlighted in film
Principal talks capstones, curriculum and back-to-school
This year the fair will pilot a "sneak peek" and the main stage will feature April Wine
We review the first wave of shows from the festival, as part of our ongoing series
We've all heard them, and most likely cursed them under our breath. The relentless whirr of a gas-powered leaf blower tidying up a neighbour's driveway.
Well, now someone aims to do something about it.
Teale Phelps Bondaroff recently presented Saanich council with a petition for a leaf blower ban. He said there are several issues with gas-powered leaf blowers including the environmental damage from emissions, effects of the noise pollution on people's physical and mental health, and respiratory risks from the dust particles that get blown around.
READ MORE: Saanich resident calls for gas leaf blower ban
The District bylaws on continuous noise do already technically prohibit the leaf blowers but it's not enforced, said Phelps Bondaroff. The bylaw limits what loud machines are allowed, when they can be used and who can use them. It also states that continuous sound is only permitted for three minutes at a time.
Phelps Bondaroff referenced a study by the California Air Resources Board which estimated that one hour of operating a leaf blower creates emissions that rivals driving a 2016 Toyota Camry for approximately 1,100 miles. Electric leaf blowers create significantly less emissions and less noise pollution, he explained. Other alternatives include rakes, brooms and battery-powered leaf blowers.
Let us know what you think. Take our poll and have your say in whether there should be a ban on gas-powered leaf blowers.
Freshly harvested local ingredients in an artful presentation
Harvesting and crafting botanicals to create beauty products